How to clean up the alarm bonnet micro switch on 1996 – 2004 Volvo S40 and V40
April 23, 2013 by: JSeaman
I'm currently trying to investigate why my alarm tends to go off at random intervals. So far I've been told that the micro switch under the bonnet is a possible suspect so cleaned it up this weekend.
Step 1
Pop the bonnet open and have a look at the retaining mechanism at the front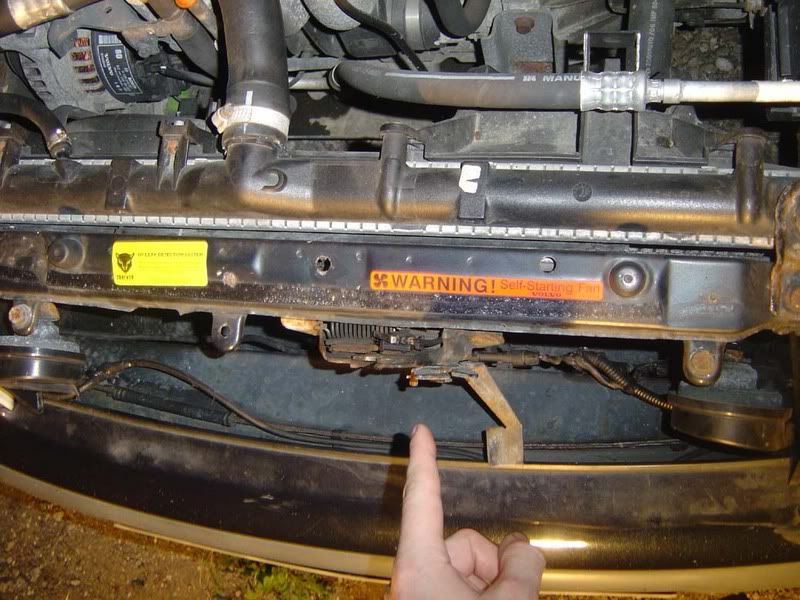 Step 2
You should see a long thin strip of metal that actuates a microswitch when the bonnet is closed, this is suspect #1 for the alarm woes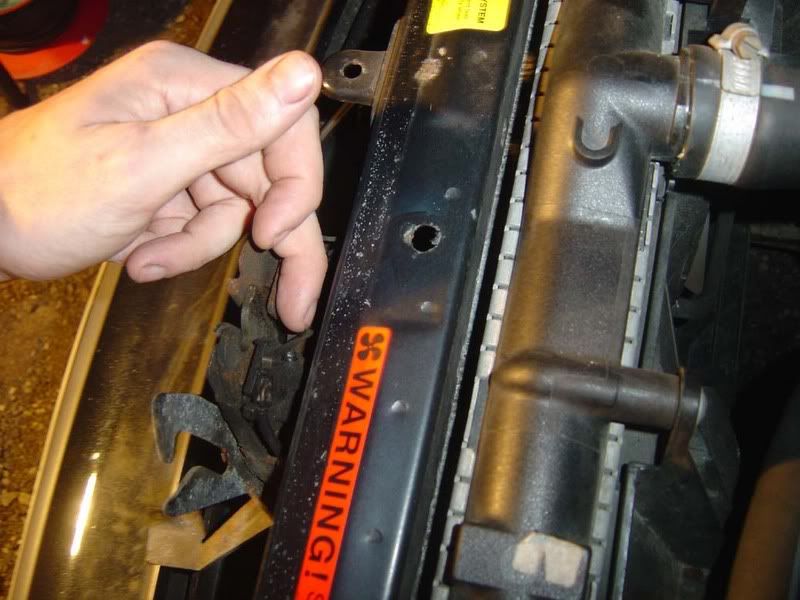 Step 3
The wiring for the connector is sealed with some kind of potting material so you can use some carb cleaner (or similar) to shift some of the muck that builds up on the switch (an old toothbrush would be just as effective but be delicate)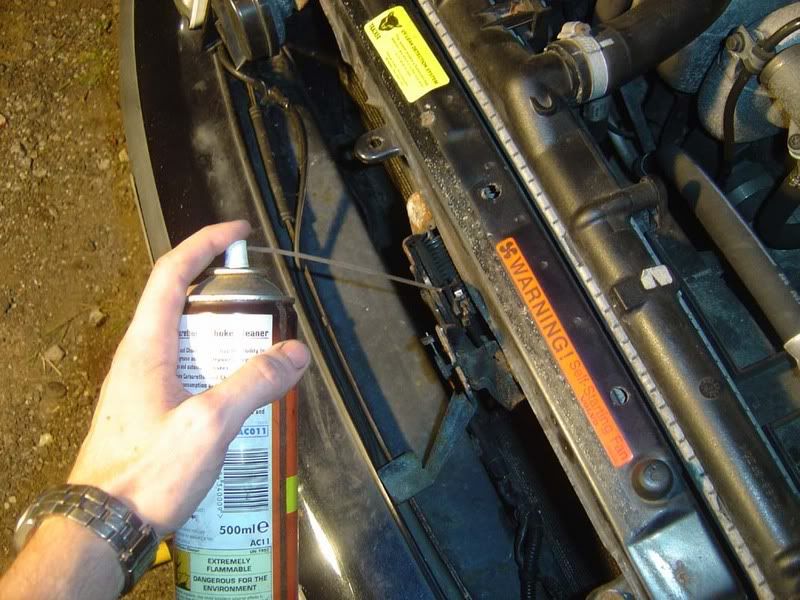 Step 4
With the switch mechanism nice and clean you should have good visibility and be able to make sure the metal strip is straight and correctly operates the switch.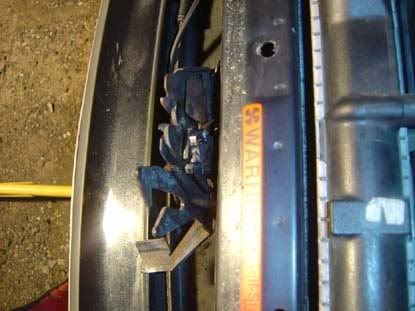 Original posted in Volvo Owners Club Forum
The instructions in this tutorial will work in the following models / years:
– 1995, 1996, 1997, 1998, 1999, 2000, 2001, 2002, 2003 and 2004 Volvo S40
– 1995, 1996, 1997, 1998, 1999, 2000, 2001, 2002, 2003 and 2004 Volvo V40